August is drawing to a close, taking with it the last precious days of summer.  Although I was complaining about the lack of productivity, late August is when I start getting settled into the lax routine of doing next to nothing all day.  And it's just *great* timing, because just when I start enjoying myself, it's time to plunge back into the icy waters of school.  Awesome.
Here's to the last Spotlight (and blog post) before high school starts.  Cheers, and let's begin!
---
Concert (-Lacking) Life
Twenty one pilots is coming to my town this very coming weekend (!!!!), and it is to my utmost despair that I can't go.  The reasons for that number plenty, but my disappointment outweighs it all.  In the gaping absence of upcoming concerts in my life, I've taken to wallowing in my misery by watching my favourite bands' shows on Youtube.  Although it surely pales in comparison to attending a live show, some Youtube videos manage to capture the contagious manic energy of the crowd, plus the bands nail it every single time.  Hopefully, I'll be able to attend a concert someday soon.  In the meantime, I'll just have to live vicariously through these videos.
Here's a few concert recordings I watched:
---
The Bat
I'm pretty late to the Batman game, I know.  But in case there's anybody out there who hasn't yet watched The Dark Knight trilogy (directed by Christopher Nolan), do yourself a huge favour and see it!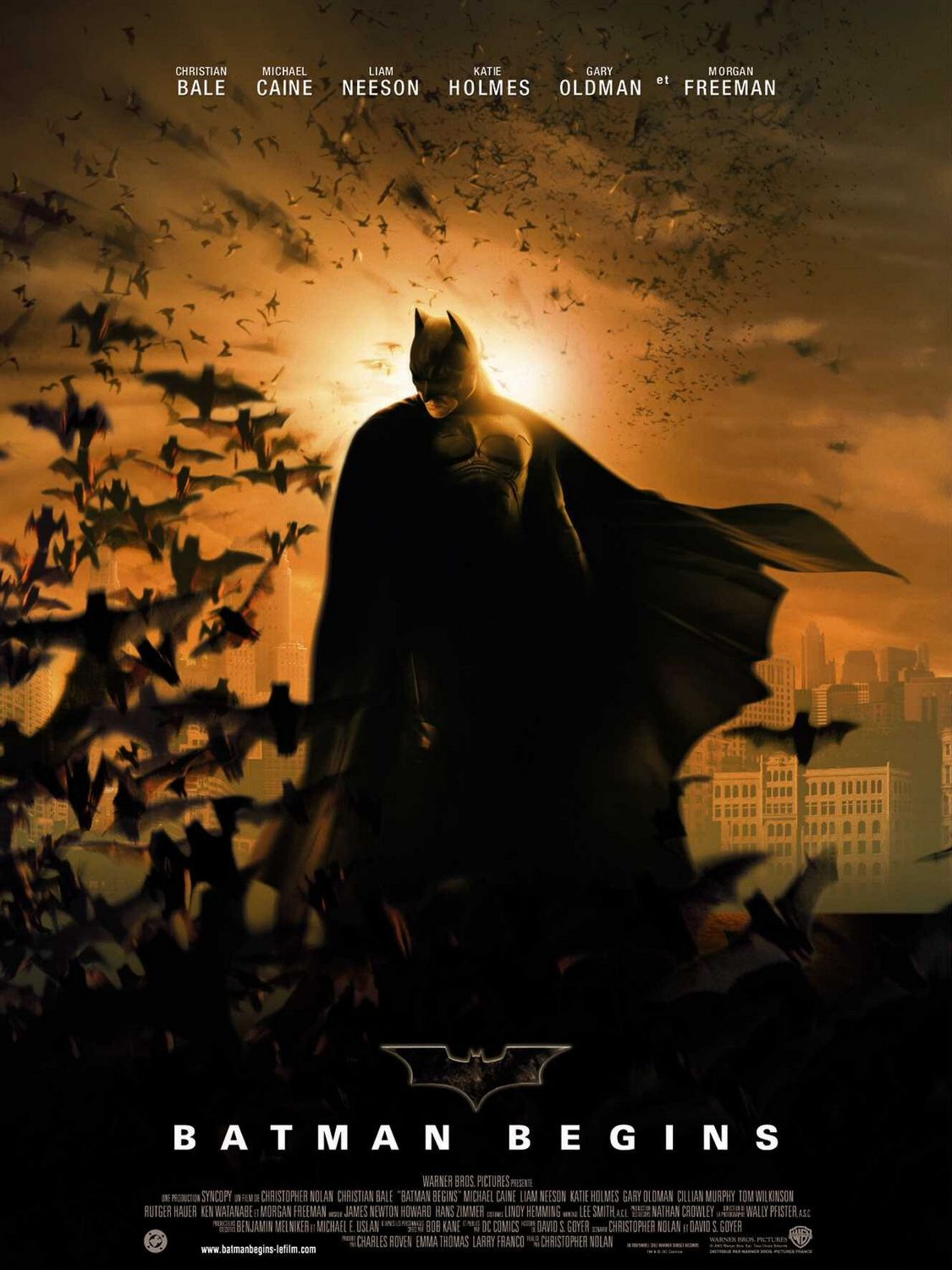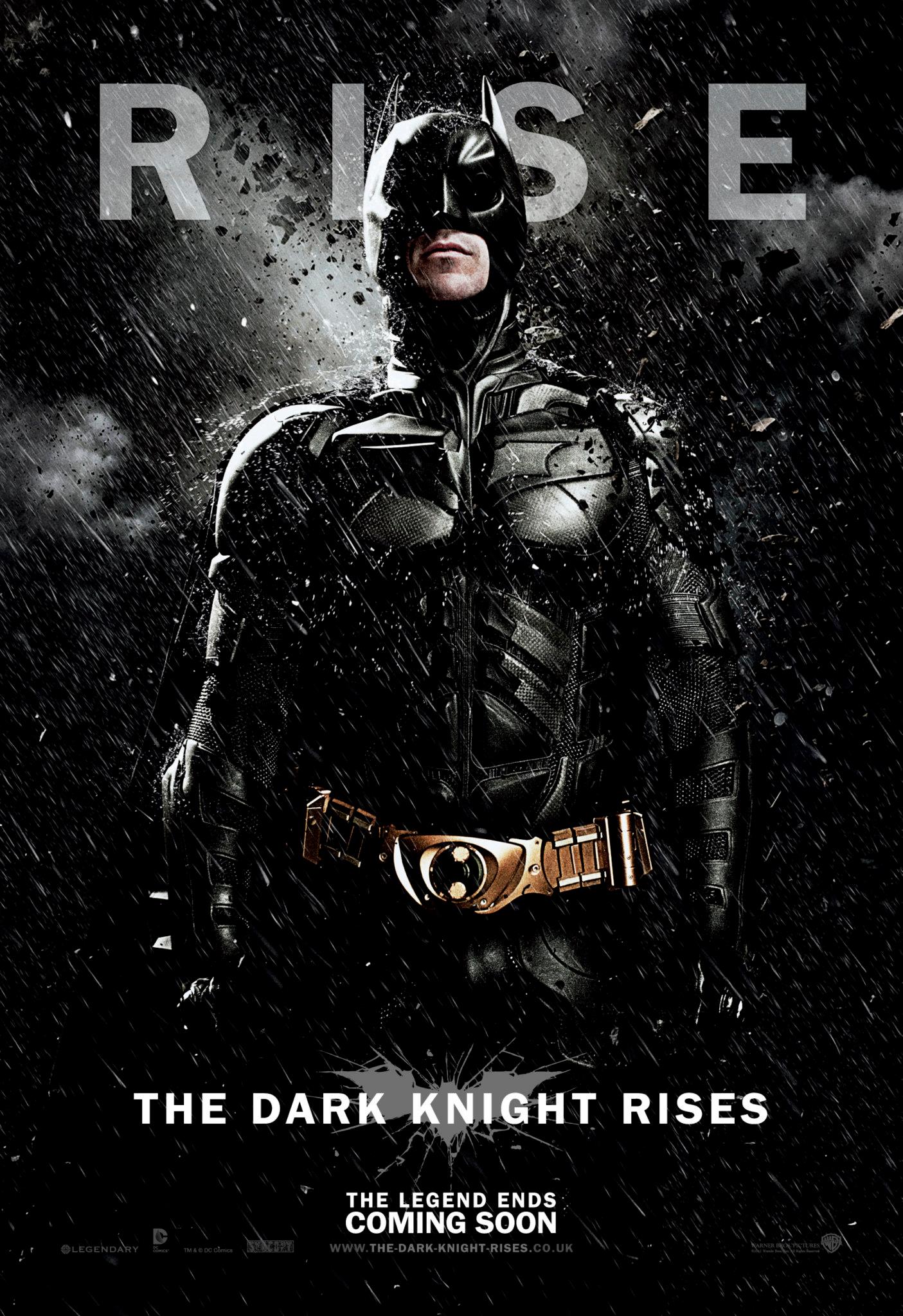 Batman is arguably the most popular superhero of all time, and in Nolan's trilogy, you can't help but root for him.  Selfless heroism, courage, a sad backstory, and satisfying moments of badassery make for an unforgettable character in Bruce Wayne.  The supporting cast on the good side- Officer James Gordon, Rachel Dawes, Harvey Dent, Catwoman, Detective John Blake, Alfred Pennyworth, Lucius Fox- is unforgettable, and complement Batman perfectly while going through their own personal character development.
Out of the entire trilogy, my favourite installment was #2, The Dark Knight.  The Joker was the best adversary possible for Batman, more malicious, unpredictable, twisted, and powerful than any other generic bloodthirsty villain.  (The actor for Joker, Heath Ledger, won an Academy Award posthumously for his outstanding work. RIP.)  Moreover, Harvey Dent's character and plotline are more than meets the eye.  I don't want to spoil anything, but keep a lookout for that.
---
When Oatmeal Becomes More than a Breakfast Food
If you have never heard of The Oatmeal's comics, you have been deprived.  Thanks to my friends for introducing this cache of online gold to me!  The Oatmeal is a website on which you can find hilarious comics about a variety of topics, from politics to grammar to food to animals.  The comics vary in length from a few frames to several parts.
Matthew Inman, the genius behind it all, has also created a card game called Exploding Kittens, and written a number of books.  I have yet to read the books, but the title '5 Very Good Reasons to Punch a Dolphin in the Mouth (and Other Useful Guides)' sounds extremely promising.
Here are a few of my favourite comics:
---
The Vespers Tell Me…
Although I read the first book in The Vespertine trilogy over a year ago, I just picked up the latter two recently, and finished them in a matter of days.  These are the kind of books you want to read once at the speed of light to watch the story unfold, and then re-read after to soak in the full effect of their resonance.
The trilogy centers around characters who live in the normal world, but possess powers over the earthly elements.  The first book, The Vespertine, has a distinctly dark, twisted vibe, while the second book, The Springsweet, is a lighter, sweeter read.  The final installment is a mixture of both, with twist and turns and an ending that will make you whisper over and over, "No, no, no, no, no, no, no, NO…."
The main cast of characters are compelling, fascinating, and personable, and the historical aspects are rich and accurate, and will wholly transport you to another era.
The beautiful and eloquent way that Saundra Mitchell has with language will instantly pull you into the smooth ebb and flow of her storytelling.
Some excerpts:
'They let the things they'd lost peel away, left behind for the life they still lived'
-The Elementals
'It sang, not with music but with sensation, a siren that lured me into motion'
-The Springsweet
If you're a fan of historical and fantasy fiction, alluring language, and heart-wrenching stories, I would highly, highly recommend reading The Vespertine trilogy.
---
Here To Help
As the new school year puts tons of pressure on our shoulders, it's important to take care of ourselves.  Homework, presentations, exams, and friendship drama can all add to stress, taking a toll on health.  I recently stumbled upon the website Here to Help, which has lots of useful articles on how to improve mental health and overcome substance abuse.  It also has free online screenings to help you find out if you need to seek professional help for mental illness.  Even if you do not have a mental illness, it's a good idea to learn more about it and ways to keep your mind and body healthy.
Some articles to start you off:
Wellness Module 1: Mental Health Matters
Personal Stories (from people who struggled with mental illness/substance abuse)
---
Music:
Here are a few of my top music picks from the month of August.  As always, Youtube links are provided for each song, so I'd definitely recommend checking some (or all) of them out!
Oceans – Seafret – Oceans EP (2015)
To the Sea – Seafret ft. Rosie Carney – Tell Me it's Real (2016)
Landslide – Oh Wonder – Oh Wonder (2015)
Technicolour Beat – Oh Wonder – Oh Wonder (2015)
Let Me Know – No Wyld – Ascension (2015)
Cosmic Love – Florence + The Machine – Lungs (2009)
No Light, No Light – Florence + The Machine – Ceremonials (2011)
Get Home – Bastille – All This Bad Blood (2013)
March to the Sea – twenty one pilots – twenty one pilots (2009)
---
Hello!
I hope you enjoyed this month's Spotlight!  If you're new to my blog, Spotlight is a monthly article where I compile a bunch of movies, shows, songs, books, and whatever other interesting and entertaining things I've experienced in the past month.  Here's the link to the previous month's article.  I'd love it if you gave this blog post a like/comment, or followed me here on WordPress!  The follow button is located at the top right of this page.
Thank you so much for reading!
-Yi Nuo